Abstract of Our Project
 Epilepsy is a chronic brain disorder characterized by recurrent seizures. The seizure of drug-resistive epilepsy can be shot down only by the surgical removal of the region which is so called "epileptogenic focus".
 However, the accuracy to detect the focus is not good (order of cm). Thus the extirpation of focus with significant margin causes the removal of healthy brain and leads to the severe aftereffects such as restricted vision, motor dysfunction, disorder of memory, and so on.
 To cope with this problem, we should develop the technologies of (1) detecting the epileptogenic focus, and (2) necrotizing the epileptogenic focus excluding healthy brain by (a) rapid colliquative necrosis with flash freezing in small volume or (b) cauterizing small volume by focused laser beam. Even these technologies can not solve the problem of the patients who have disseminated focuses and thus can not be given surgery. For this case, we are developing the last treatment of (3)suppressing the seizures by cooling down the epileptogenic focus by 10℃. This treatment does not necrotize any neurons nor other tissue in the brain, but suppress the seizures.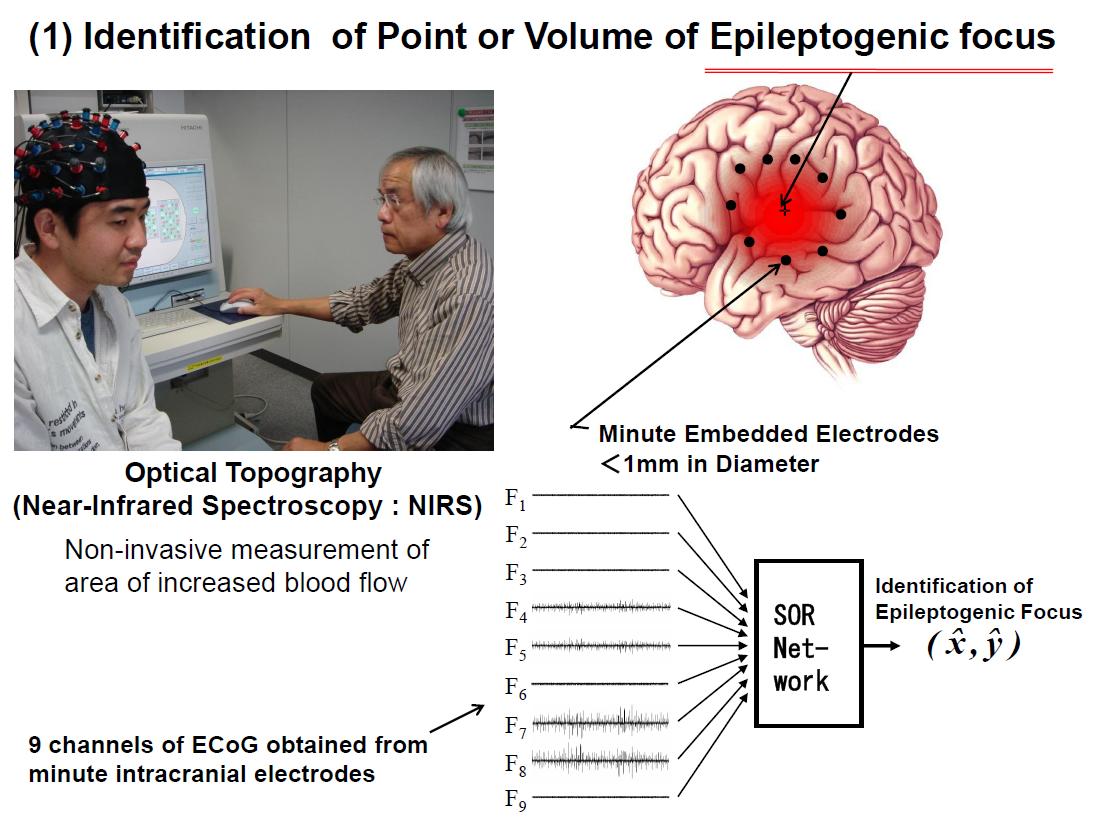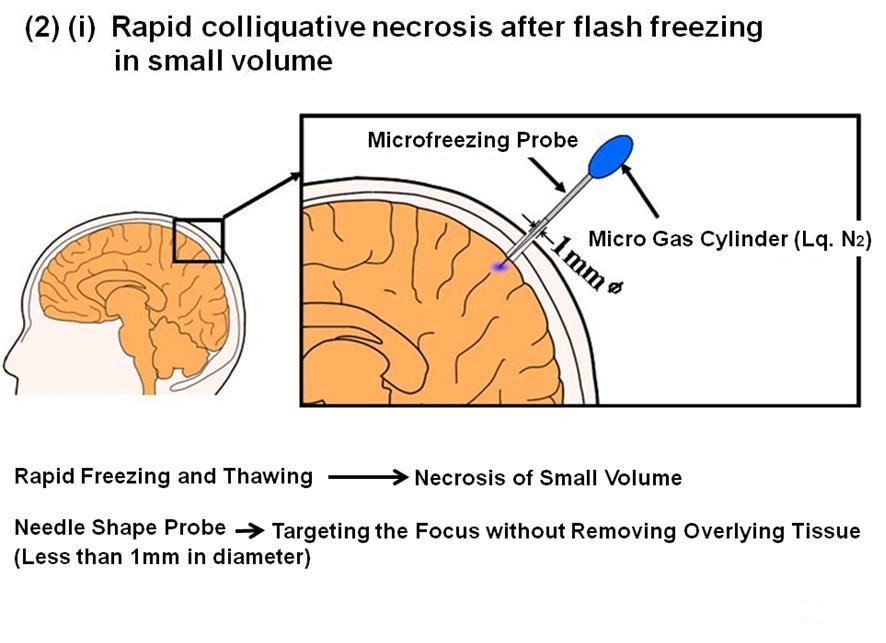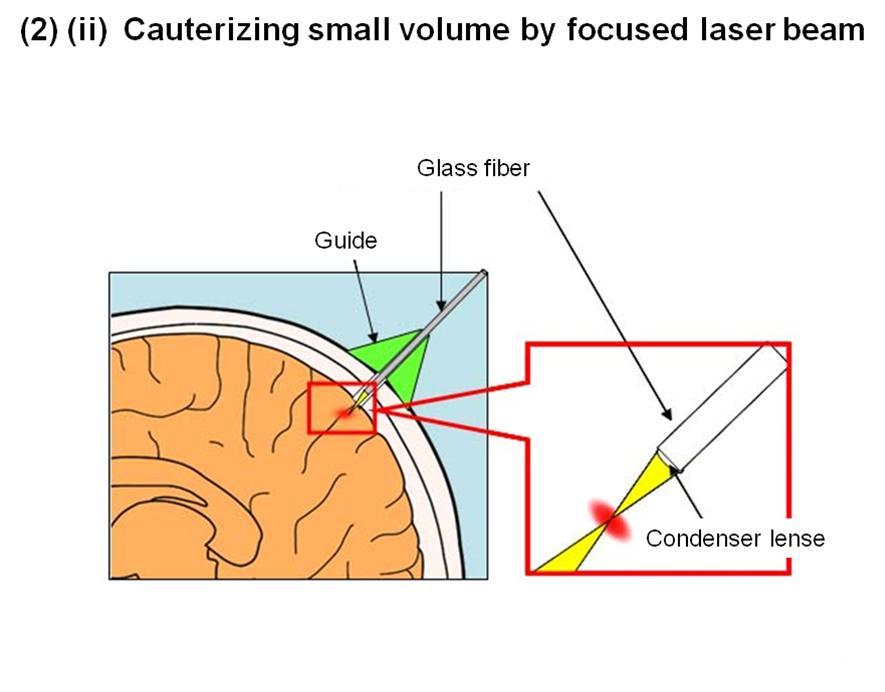 【Contact】
Takeshi Yamakawa
yamakawa at brain.kyutech.ac.jp
(at→@)
Tel: +81-93-695-6123
Fax: +81-93-695-6133
Dept. of Brain Science and Engineering, Graduate School of Life Science and Systems Engineering, Kyushu Institute of Technology